Dermatology at Meadville Medical Center
Dermatology is the branch of medicine that deals with treating and diagnosing disorders of the skin. Dermatologists also treat issues that affect the hair, nails and mucous membranes. Our dermatologists treat patients for all types of diseases that affect the skin. Dermatologists not only help patients improve the way they look by treating conditions that cause blemishes or other impairments of skin, nails, and hair; they also help patients suffering from life-threatening conditions such as cancer.
Mohs Micrographic Surgery (MMS)
MMS is an advanced tissue-saving technique for the complete removal of skin cancers. The Mohs surgeon removes skin cancer under local anesthetic and performs same day wound reconstruction. All removed skin tissue is processed in an on-site certified pathology laboratory. Cure rates are up to 99% for certain primary skin cancers. Cases not meeting use criteria for MMS may be treated with a wide excision with margins.
Mohs Patient Documents
New Patient Paperwork
Mohs Educational Video and Brochure
Video:
For Patients | ACMS – American College of Mohs Surgery (mohscollege.org)
Brochure:
Dermatology Booklet
Skin cancer

Fungal infections

Acne

Psoriasis

Warts

Atopic dermatitis

Cold sores

Hand dermatitis
MMC Dermatology Locations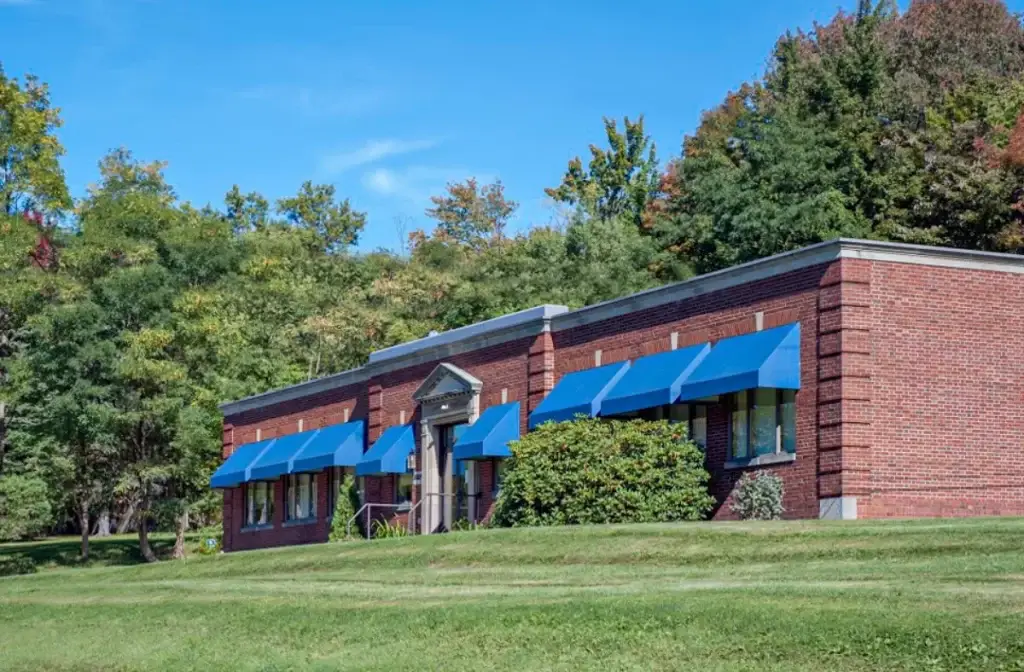 149 North Main Street, Meadville, PA 16335
MMC Dermatology Providers