Remarkable People
Remarkable Healthcare
Your Independent Community Health System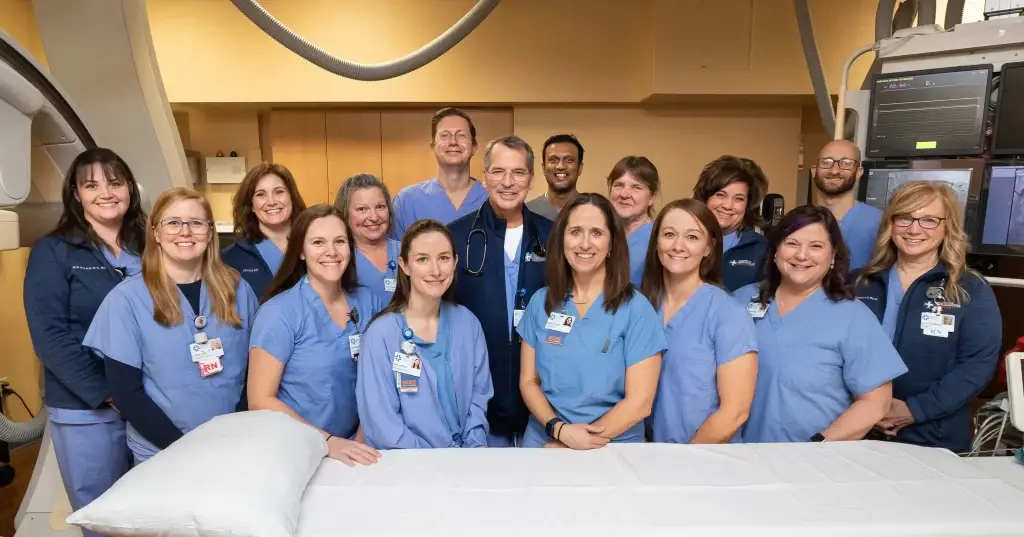 MMC Cardiac Cath Lab Celebrates 20 Years
Looking back on Cardiac Rehabilitation Week 2023 with some very important MMC stats and milestones: 20 years in operation, more than 6000 heart catheterizations, and countless lives saved.
Investment in Our Communities
Meadville Medical Center Health System is more than a hospital. We are dedicated to serving our communities with care and devotion, and know that our overall success depends upon not only what happens within our facilities but outside of them as well.
Annual Patient Encounters
Meadville Medical Center News & Events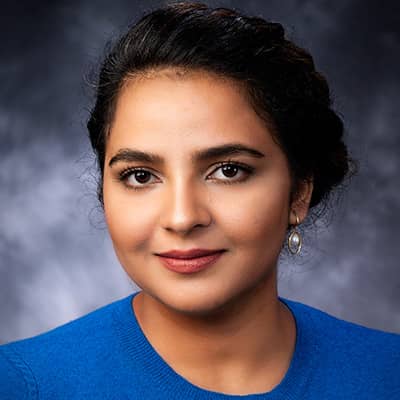 The United States Preventative Services Task Force (USPSTF), an independent volunteer panel of experts in medicine, states that 1 in...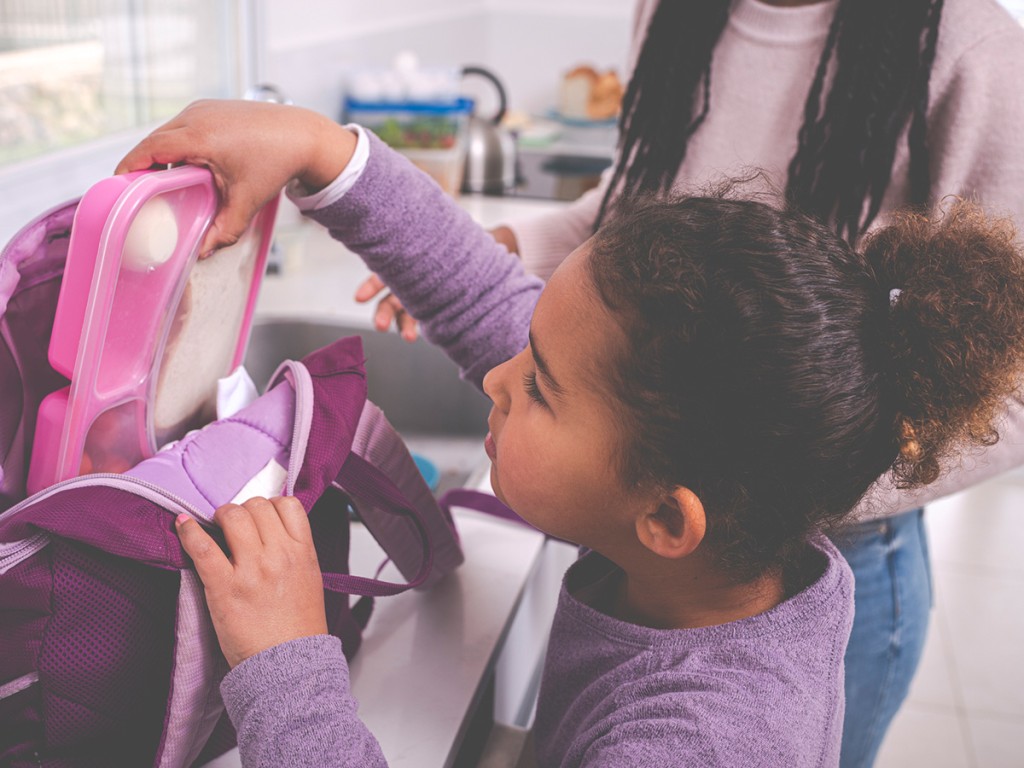 Healthy habits and wellness begins with you! MMC can help you develop a better lifestyle with tips and advice.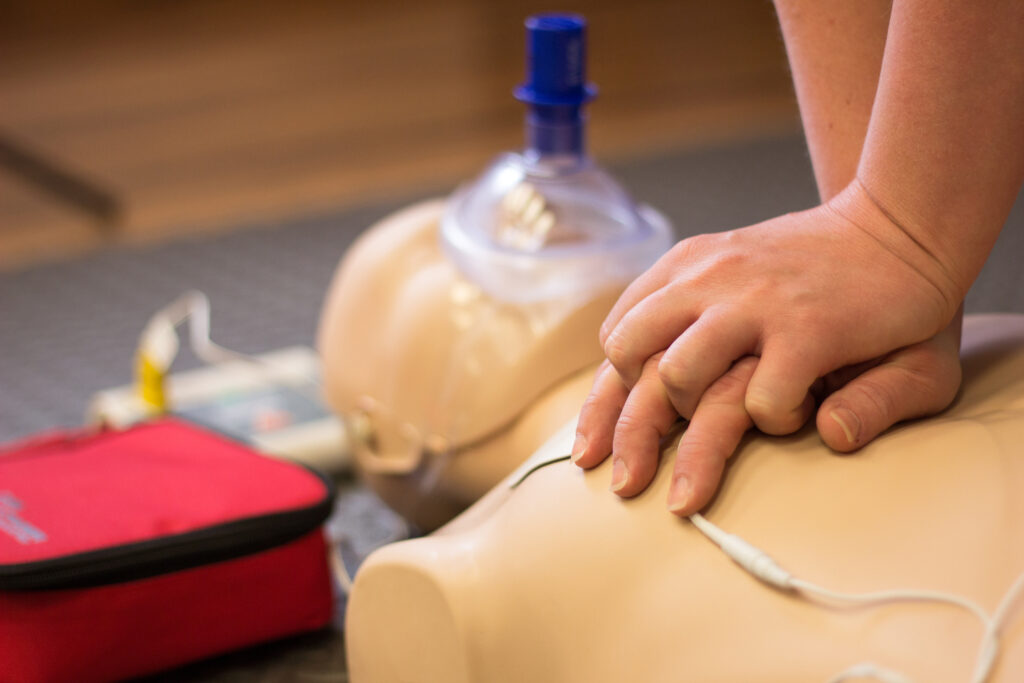 MMC offers training, information sessions, and means of finding and giving support through special events and classes.