Paying attention to the health of your teeth and gums is an important part of maintaining your overall health and wellness. Dentists offer experienced, professional and qualified dental care for their patients providing care for both children and adults in our community.
Some basics of dental hygiene, as recommended by the American Dental Association, include:
Brush your teeth twice daily

Practice proper brushing technique

Use fluoride toothpaste and a soft toothbrush that is the right size for your mouth; an electric or battery-powered toothbrush could also help lower plaque and mild gum disease

Regularly replace your toothbrush / replacement head for your electric toothbrush; at least every two or three months or if the bristles are splayed or worn

Floss regularly, emphasizing one tooth at a time, working gently and ensuring that flossing is a regular part of your routine

Consider making mouthwash with fluoride a regular part of your oral health regime

A minimum of two professional teeth cleanings per year
Professional Teeth Cleanings
No matter how thorough you might be with your personal oral health and dental cleaning, professional checkups from your dentist are very important. Your dentist can clean calcified plaque from your teeth in spots that are tough to get at, and look for signs of early-stage oral health issues such as decay, gum disease, oral cancer or other physical conditions / diseases that present oral symptoms. A minimum of two checkups is recommended per year, but some patients need more frequent visits with their dentist. Discuss your options with your dentist at MMC.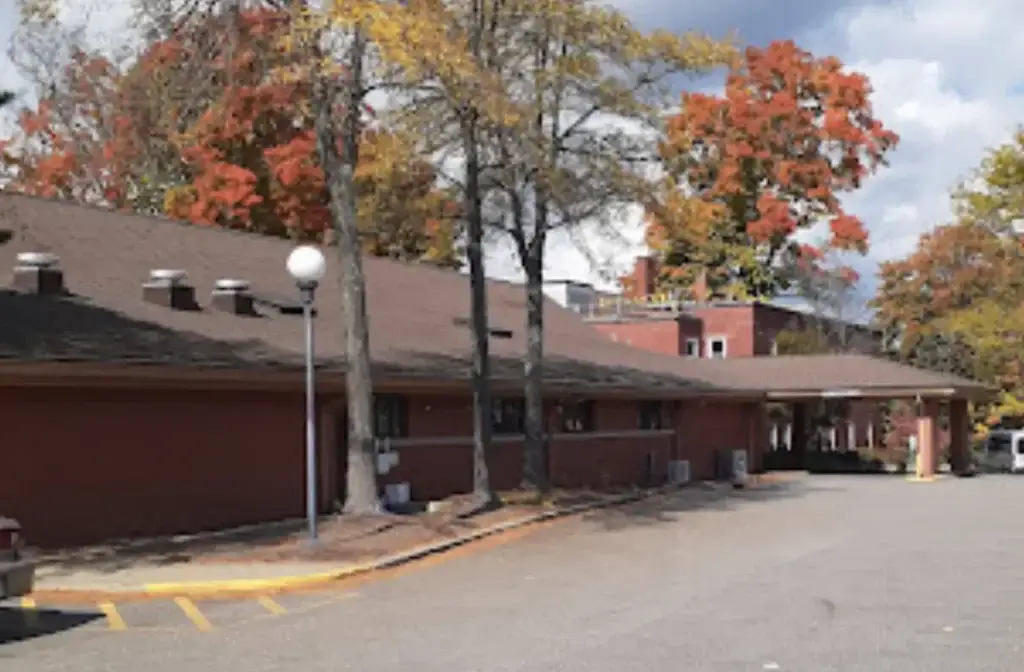 Meadville Community Health Center, 640 Alden Street, Meadville, PA 16335